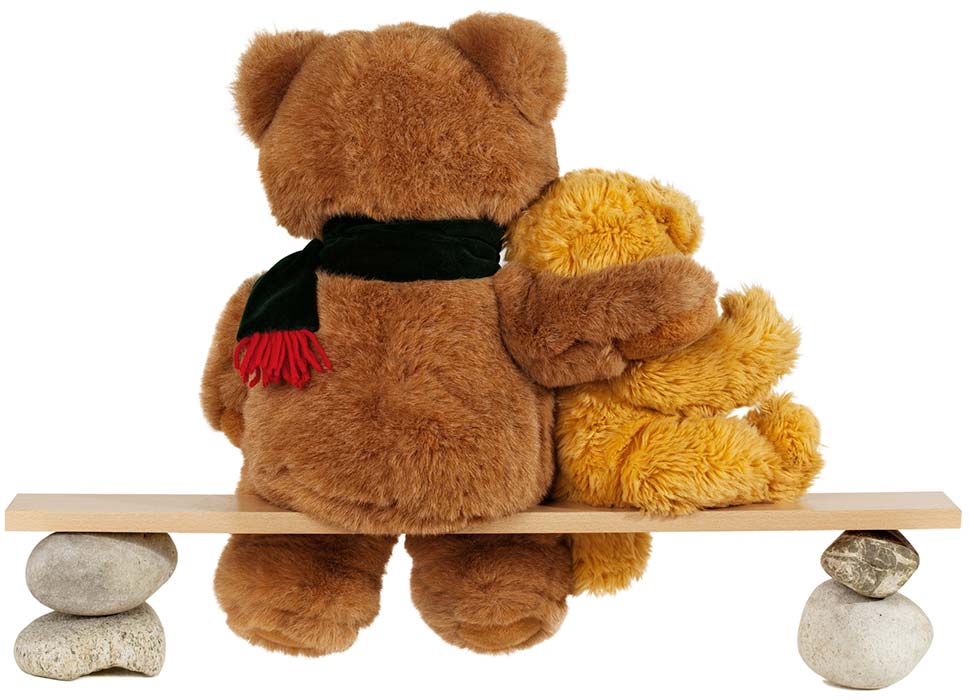 Our Mission
The creation and administration of programs that focus on bringing unconditional love, reassurance, security and companionship to children and families going through a traumatic event. As well as supporting individuals through scholarships who are advancing their education and training in the field of Public Health.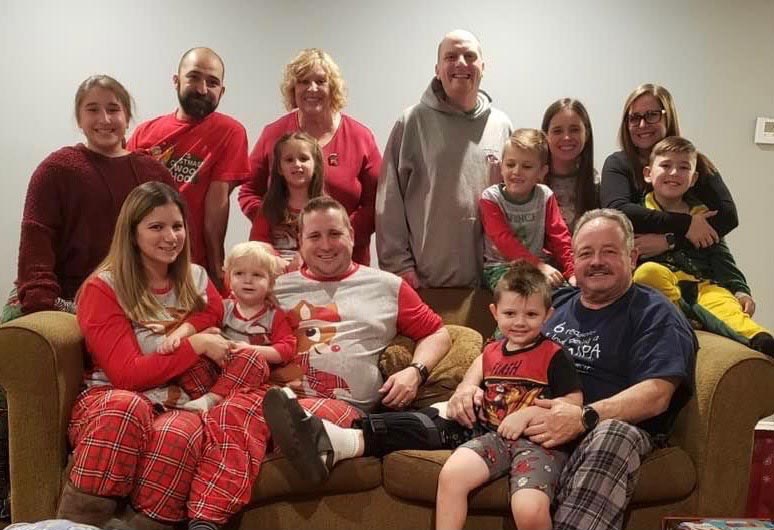 The Story of Creation
The Vogel family, with the help of close family friends, started The Bearing Hope Foundation in 2021. However, it's true formation was in 2018 when they decided to turn their company's office into Santa's Workshop. They offered pictures with Santa for the price of a teddy bear which was then donated to the NJ State PBA. A great response combined with the Vogel's giving nature, Diane decided to match the number of bears donated with the same number of Build-a-Bears. Build-a-Bear in Woodbridge, NJ was contacted and Diane realized she needed help building so many bears. Three local police departments came to help build the bears, and The Bearing Hope Foundation was born.
Board of Trustees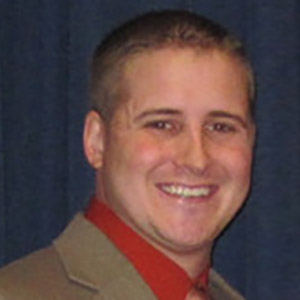 Scott Vogel
President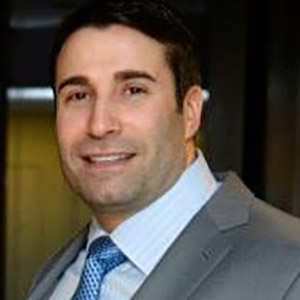 Eric Morse
Vice President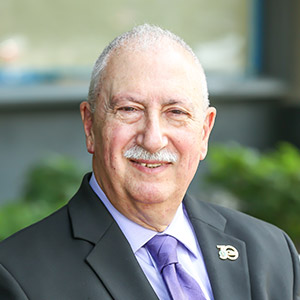 Edward R. Priboy
2nd Vice President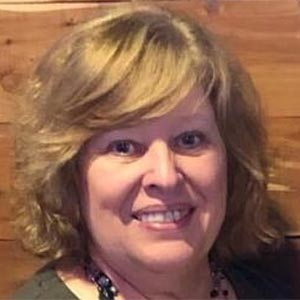 Diane M. Vogel
Treasurer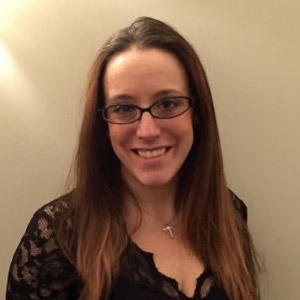 Melissa J. Payor
Secretary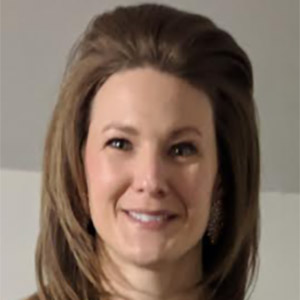 Alyson Daikalo
Marketing/Design Committee Chair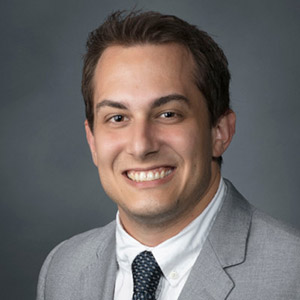 Brett Ambrosini
Media Committee Chair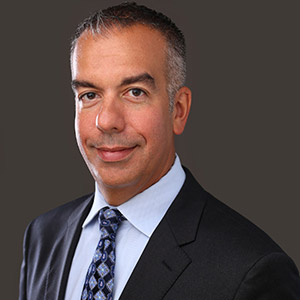 Thomas Angelo
Fundraising Committee Chair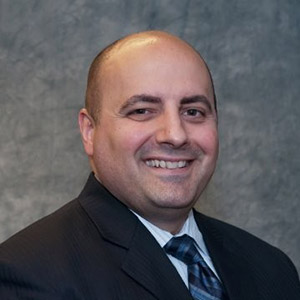 Nico Riverso
Donations Committee Chair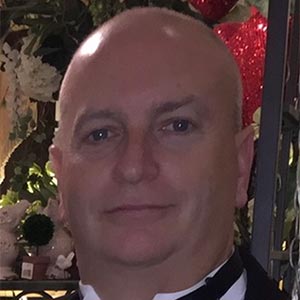 Bill Thompson
Program Development